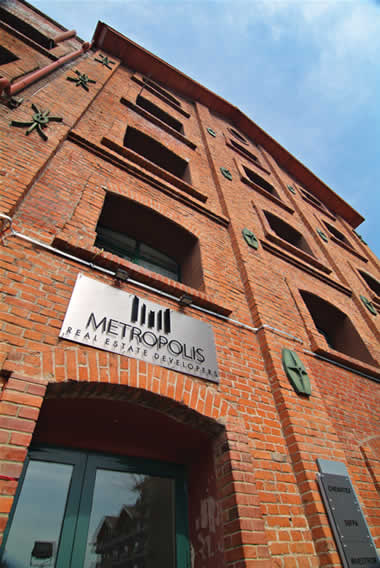 Welcome to our company!
MRED was established in 2000. Its activity consists in land acquisitions and real estate land development in the most important Romanian cities such as Bucharest, Constanta, Cluj, Iasi, Brasov or Timisoara and in touristic areas such as Sinaia, Mamaia, Poiana Brasov.
MRED is a private firm specialized in private equity transactions in the real estate land development. It has a 100% Romanian share capital.