Residential Projects
Modern
The architecture of each project has a modern and refined style, building a comforting atmosphere for the future inhabitants.
These works are made in cooperation with creditable Romanian architecture offices as well as international ones.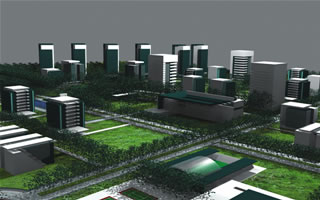 Experience
Behind each project lies the knowledge and dedication of brilliant and competent professionals: architects, engineers and technicians.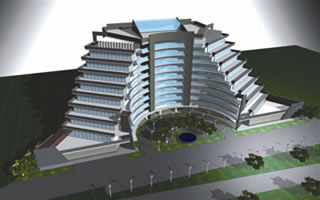 Teamwork
Support and communication was what brought us together and made the accomplishment of the projects possible.
The secret of Metropolis lies in its good coordination and teamwork.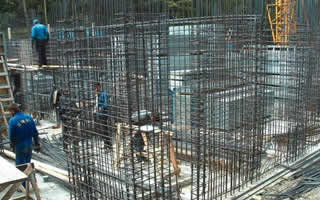 Reliability
We realized that what people need most is trustworthiness. Therefore, we will do everything that we can in order to satisfy their needs and to deserve their trust.
The living units that we delivered made us a name on the premium real estate market of Romania. We adapt each day and integrate new and modern solutions for every project in order to satisfy the most special demands in matters of design and comfort.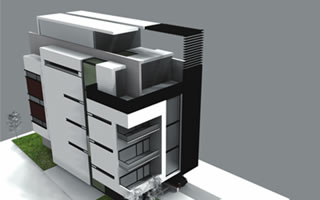 Open-minded
Building grand projects takes plenty of imagination, flexibility and the courage to face new challenges.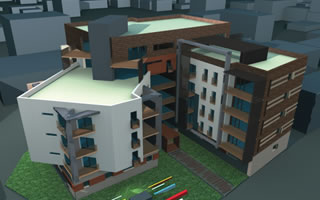 Passion
Passion is what lies at the base of every great thing. Without it, we wouldn't have been able to do anything.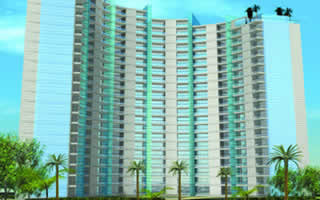 Opportunity
We are offering people the opportunity to have a better life, in which we trust and in which we invested time and passion.
Lifestyle
Designed with the modern lifestyle in mind, each project effortlessly combines comfort and attitude.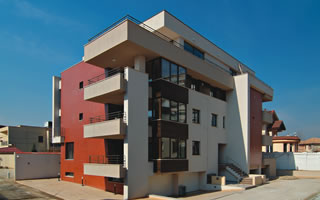 Innovation
A new concept of living has risen. We are talking about a whole new different way of living, freer, better, greater.
Safety
People need to feel safe in their homes and that is why we made everything in order for them to feel this way.